Dear Supporters of the Maria Montessori Education Foundation
You asked, and we delivered. On 28 September the first AMI 3-6 Assistant's Certificate course is organised to kick off in Christchurch.
This Friday 19th June however, MMEF will make the call whether to go ahead in Christchurch.
Sadly, despite initial enthusiasm, at this time there are too few numbers to proceed with the course at this location.
But there is still time to register! So if you want to attend, and ensure Christchurch is on the map for future courses, then register now.
Rest assured this course will be going ahead somewhere in New Zealand starting 28 September. If you want it to go ahead in Christchurch, then register now.
Philippa Romig, AMI 3-6 auxiliary trainer, Switzerland is waiting to book her flights, the only decision is where, so please register on-line before Friday June 19th  to confirm. (Note that Early Bird Payment is not required until August 7th.) 
In short: you now have 5 days to let us know if you'd REALLY like the AMI 3-6 Certificate Course in the South Island!
Click on the link for the registration details http://mmef.org.nz/…/MONTESSORI-ASSISTANTS-CERTIFICATE-COURSE…
You can register online by clicking below http://www.emailmeform.com/builder/form/h959J3H1Nlcxtz7g
Julia Hilson AMI, Birth - 3 Assistant Certificate Course – April 2016, Auckland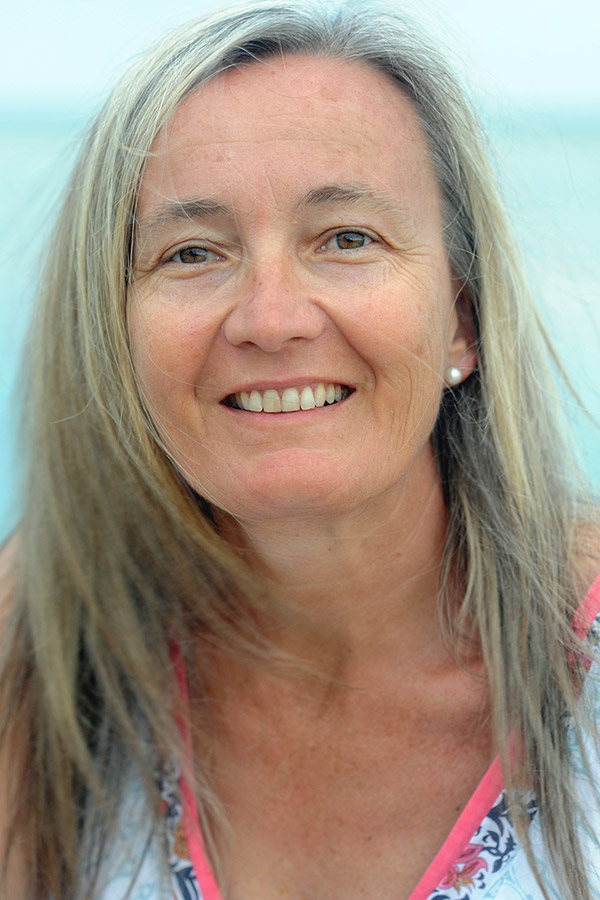 We're delighted to announce that the course details for the AMI birth – 3 Assistants Certificate Course are now on-line.  For the course brochure click on the link here http://mmef.org.nz/wp-content/uploads/2015/06/AMI-assistants-programme-0-3-final-for-emailing.pdf 
Register on-line :- http://www.emailmeform.com/builder/form/fZ5lEg7r8z0x9cwF69J1fG2aQ.
Here's snippet of what the course includes:-
The importance of Order and Precision, with emphasis on the part Order plays in the development of the personality
The Development of Movement and its significance for the child 0-3
The Development of Language, also taking into account :

vocabulary—correct, precise, rich, scientifically exact
how to listen to and elicit language from children

The Development of Independence:

physical, mental, emotional, and spiritual, as conditions for interdependence

Preparing the Environment:

home and Nido, Infant Community (the physical and the intangible)

Understanding Freedom and Discipline
Observation - technique and recording
Music and Art
Who's this Course for?
Anyone working in a Montessori Nido or Infant Community, with children from birth – 3 years 

Professionals working with young children under the age  of 3

Parents of young children

All those in support roles with families and whanua
All for now, stay warm, stay well!
Noho Ora Mai, MMEF