Kia Ora Koutou to all our MMEF supporters

What a great start to the year, with AMI 3-6 Diploma students completing their course, passing their exams, and graduating. And what a celebration it was!

Honoured guests at the graduation whakanui were AMI External Examiner Pamela Nunn and National Examiner Chitra Achar, alongside MMEF Trustees and staff, esteemed Montessori colleagues, and of course many friends and whanau of the graduating students.

There were speeches, singing, dancing and (to everyone's delight) a delicious celebratory cake!



Giving special thanks to the
myriad of people, whanau and Montessori centres who
helped the students to reach this momentous juncture in their career
Anna Mclean (MMEF Trustee) and (Carol Potts), Director of Training. Carol sent them on their way with a time-honoured saying:
Haere r
ā
e hoa - m

ā te huruhuru, ka rere te manu - with the feathers of knowledge, the bird[s] will fly.
AMI 3-6 Diploma Applications Open until March - Apply Today!
When one course finishes, another is always ready to start!
I
nterviews are
already
underway
for the next AMI 3-6 Diploma
.
And with the news that the modules on each AMI 3-6 modules course will be reduced from seven to
six
4-week modules, announced in our last newsletter,
we here at MMEF have been thrilled by the positive responses
. The news was particularly well-received by potential students and from centres from outside of Auckland. They were very quick to see the benefits!
Keep those comments (and applications!) coming, we love to hear from you!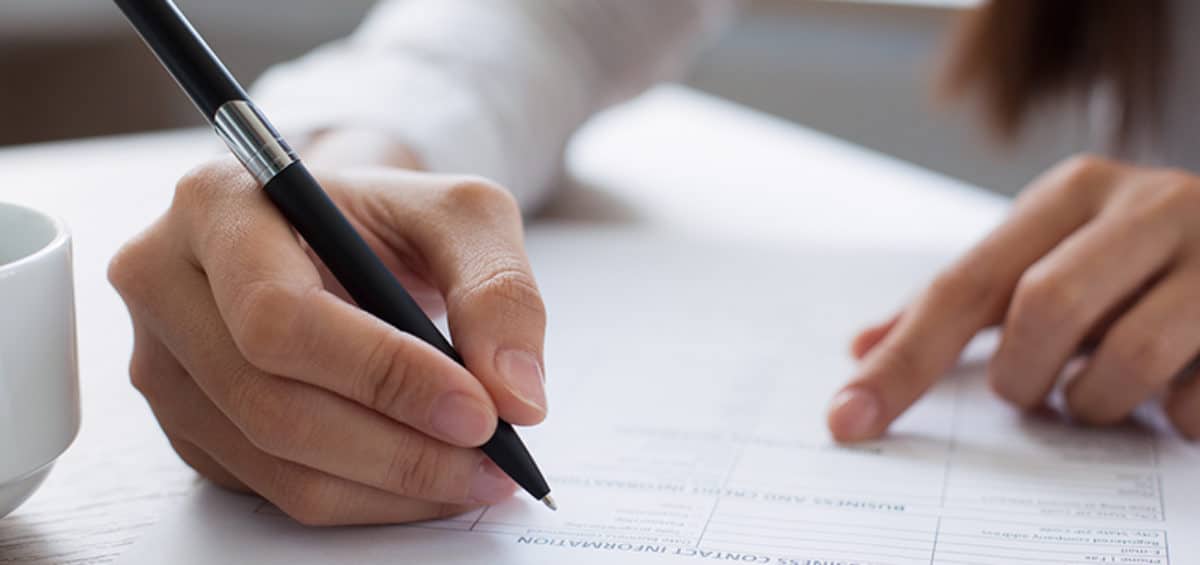 For those who of you still considering applying, we say "Don't delay, the deadline is fast approaching!"
Remember, you must submit your applications to us by
10th March.
So if you or someone you know is applying, now is the time to put (virtual) pen to paper!
Don't wait: download the
3-6 Diploma Course
information pack here,
or
email
mmefnz@outlook.com today!
More Professional Development Opportunities in 2020-2022
Our popular
AMI 10-day Certificate Courses are also being offered this year, for two age groups: 3-6 year-olds, and 6-12 year-olds. (See
the MMEF website for your course details).
The 3-6 Certificate commences in Auckland in
March
2020
with our 3-6 trainer Carol Potts.
And the 6-12 Certificate
,
with
trainer Rebecca Dallam, will be underway
in
July 2020
.
The MANZ/MMEF
Adolescent Workshop
is also fast approaching in
April 2020
. For further information and registration details click
here.
And to the most patient of our Montessori community - all
0-3
willing-and-eager would-be AMI students - 'music to your ears' news will be announced very soon!
There's so much on offer...
And finally,
Here's a short video to share with your parent communities about the Montessori uninterrupted work cycle. That priceless element of the day, of ideally no less than three hours, where the development of children's concentration is joyfully and purposefully supported.
Many of you may have seen this charming vignette; if not however, or like me you love seeing it again, here it is: a creative time-lapse of a 4-year old's work cycle in the 3-6 environment, and all in just over 4 minutes!
Shared with you all
here
courtesy of the Bergamo Montessori School Blog - which is also a great read.
Enjoy!
Kia ora rawa atu,
MMEF Trustees -
Carol, Anna, Tia, Shirley & Maria